Truth Told Blog
Be encouraged, be inspired
GeeseWe rent a few acres of land near where we live, and as well as sheep, chickens, and ducks, we also have geese. They look wonderful and are fascinating creatures, but I must admit I have had a few issues with them over the last few months. They hiss as you...
Whose fault was it? Was it China's fault? Was if the fault of someone working in a laboratory somewhere? Was it the government's fault? Covid swept through the world and we might feel we need to know who is to blame and therefore who needs to take responsibility for it. That's human nature.
Since the start of the Covid pandemic, it's true that the pace of life has changed for us all. As we emerge into some semblance of the new normal, maybe it's time to re-evaluate the pace of life we want to live by as we move forward.
That expression and its implications is so alien for most of humankind. We were designed to do life together. Whether you live in an African tribe, or work in a high-rise office block with colleagues, live in a family, or are part of a social circle of some sort – life is better with others, and this often involves 'closeness.'
Where should you be right now? In work? In a different location? With different people around you? On holiday? In business meetings? In school? Sitting exams? Covid 19 has taken us to an 'unexpected place.'….
"It was the best of times, it was the worst of times, it was the age of wisdom, it was the age of foolishness, it was the epoch of belief, it was the epoch of incredulity, it was the season of light, it was the season of darkness, it was the spring of hope, it was the winter of despair."…
Coronavirus without doubt is a global crisis,that has, and will continue to impact millions of lives for a long time. Our world has been turned upside down, but to this crisis there are incredible opportunities….
The politicians tell us we are at war against an invisible enemy, and the Coronavirus Pandemic is bringing back the 'blitz spirit' of the 2nd World War. There is something very war-like about these times, and if that's the case maybe…
We set out into 2020 without a care in the world. We had our plans, and our diaries had commitments and appointments; holidays we were planning and celebrations we were attending, even the occasional wedding and 18th birthday celebration…
I bought this Daisy bush at a local garden centre three years ago, and simply all I have done is plant her in the soil and watch her flourish. This spring, she has absolutely blossomed and is truly magnificent. When we sit outside in the garden, we are in awe of how well she is doing…
There she stood in all her glowing beauty – head and shoulders above all the other things around her, with a radiant glow that was eye catching and made me stop in my tracks. Her name was Iris. On my daily walk I had gone past the beautiful Loe Bar…
In the current age we live in, more than ever before we need to feel secure. With instability all around us, psychologists tell us that as humans we all need safety, security and significance.
In Hebrews Chapter 10, there is the lovely expression 'Let us' found five times, and they are the most wonderful advice to us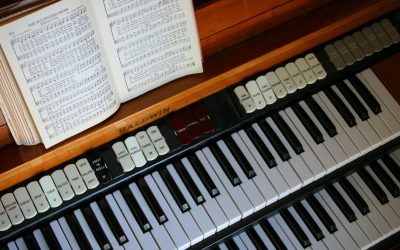 Hymns are for old people – Right? Well actually, the answer is no. Hymns are for everyone, regardless of their age, or the age that they were born into.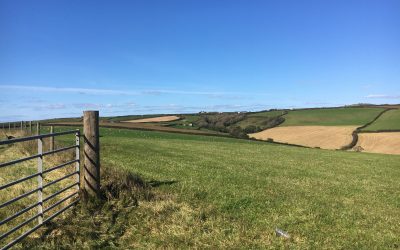 Have you ever lost anything? Your all important mobile phone? What about those vital car keys? A letter or document? Lost your passport? What about your purse or wallet? An important invitation to a special event?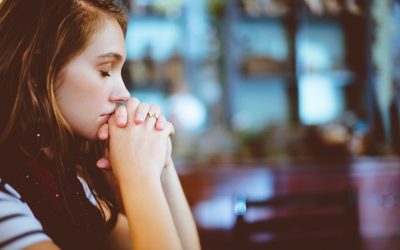 I recently attended a funeral of a very special lady we know, and the one song to be played that was chosen by the family was this well-loved hymn. The words are so powerful and meaningful for every season of life, but particularly in times of trouble.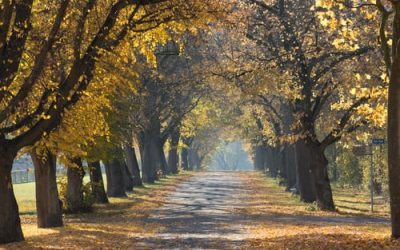 I recall my grandmother telling me many times of how they would read Psalm 91 a lot during the second world war. It brought them immense comfort and hope. When the sirens would wail, one of her sisters would hide in the cupboard underneath the stairs. Others in the family would recite that Psalm aloud, until the immediate bombing danger had eased.
Back in 2016, I had bought tickets for my daughter and her friend to see Justin Bieber in concert in the O2 arena in London. After our journey, and arriving at our accommodation, we had a lovely day out in the city and later on we made our way the door of the venue, and arranged to meet them in that same spot approximately five hours later…
Over the last couple of years I have been exploring much more of the Cornish coast path, with its spectacular beauty and majestic coastline. On a recent walk near Rinsey, not too far from where we live in Porthleven, I came across this winding path. It's not uncommon to have twists and turns like this and parts of the coast path are very challenging!…
To you it may look like an ordinary Grand Piano, but for me it symbolises something really significant. It's situated in a church in South Korea, and we visited there in 2017 as part of a delegation of 15 Leaders from the UK who was invited to celebrate the arrival of the gospel in Korea by a Welsh Missionary back in the late 1800s…
I am still so thankful for the day we met. My husband and I had recently moved to a village in Cornwall only a few months after Sarah and Glen and their young family had arrived there. My husband met Glen at a Memorial Day service and as two fellow pastors they hit it off and agreed their wives should meet. A few days later I invited Sarah to come round for an evening coffee…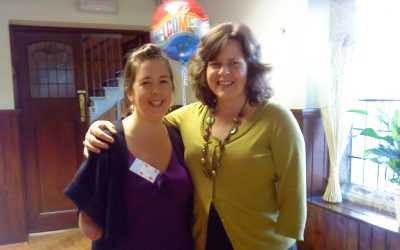 Sarah stood in at short notice as special guest at our Ladies event one Sunday evening. The expected speaker had food poisoning, so with just two days notice Sarah stood in the gap and instead of preaching, she shared her life story, and I'm so glad she…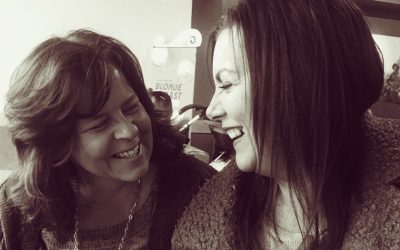 It was a cold dark October night in 1993, and we were invited to a Harvest Festival in a small musty village hall down a deserted lane in Cwmdu, West Wales. The room was packed, but my husband Moray and I managed to find two seats together……I needed…
When you set out to make something beautiful that you are going to value and treasure, you will choose the best materials you have.
I don't know about you, but I wear many hats. Hats that combine identity and role: wife, daughter, mum (including special needs mum), pastor, speaker, school special educational needs coordinator—the list goes on.
It is very important to have peace of mind about the security of our homes. Last year we saw the effect of devastating storms that we experienced throughout the land. Homes destroyed or badly damaged, and lives lost.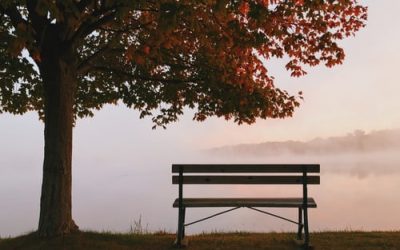 Pandemic Exile: Calling or Condition? Or Both? Guest Blog – Dr Chuck Davis Social distancing. Travel restrictions. Masks – real ones! Hyper-vigilant cleansing. Suspicion of anyone who coughs or gets too close. The land of zoom zombies. Our new norm could be described...